Contact
Click the Site Logo to be Directed to Specific Website!
lt_writing@hotmail.com
https://www.facebook.com/Lee.T.Lunsford
https://www.facebook.com/ltrealmscreation
https://www.facebook.com/unknownthealienassassin
@LT_RealmCreator
@LT_Writing
@UNKNOWNThe Alien
For Excerpts and Special Content Check Out my LiveJournal Webpage
For MORE INFORMATION on UNKNOWN THE ALIEN ASSASSIN'S VARIOUS JOURNALISM Escapades Read UNKNOWN The Alien Assassin's Blogger Account for VARIOUS ARTICLES from Movie & Book Reviews to a bunch of OTHER ARTICLES In Between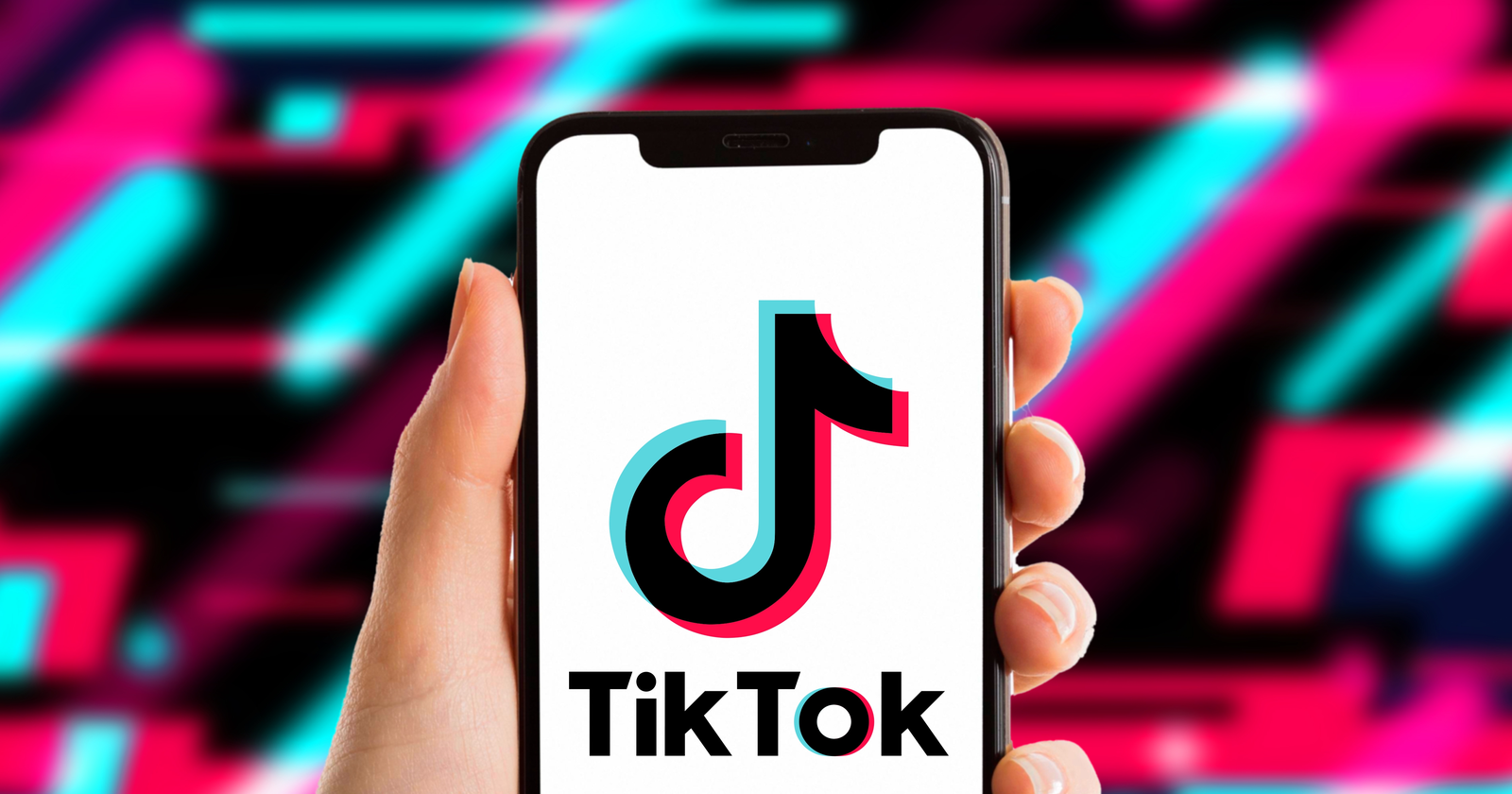 Below click the Wix Picture to be Transferred to my Wix.com Website (https://www.ltrealm.com/) Other Wise Known As LT_Writing site 2!
LT_Writing's YouTube Videos from Simply.Priceless.Creator's
YouTube Channel
Follow me on YouTube. My channel URL is
https://www.youtube.com/channel/UCB7yASaF-cetSIcVIZHJ-UA
Below are just a few of my videos Currently On The Channel. I plan on adding more videos over time than are already on the YouTube Channel which will Vary in Content.
Roadie YouTube Commercial
This teaser trailer is a basic summary of the character of Simply Priceless. It features my Simply Priceless custom made figure.
Simply Priceless Teaser
Meeting Kelly Kelly (The Inspiration for Kelly Banks in Roadie)
Meeting Ernie Hudson (Winston Zedmore From Ghostbusters)
I Started a UNKNOWN Asylum Podcast on YouTube! I am Planning for my first YouTube Postcast Post to be this weekend during Wrestlemania Goes Hollywood!